Recent Events
Recent Events
Please follow us on social media for even more event updates!
---
2013 Leadership Development Association Keynote Speaker. Topic: Who or What determines a leader.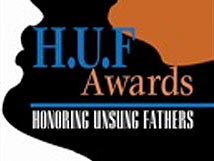 HUF Awards Attendee hosted by Judge Mabeline Ephriam in Long Beach California honoring unsung fathers.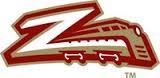 2014 Keynote Speaker Topic: The importance of mentorship, the power of perseverance. Whitehall HS Mentoring Program Federal Woman's Program, Federally Employed Women LDA.